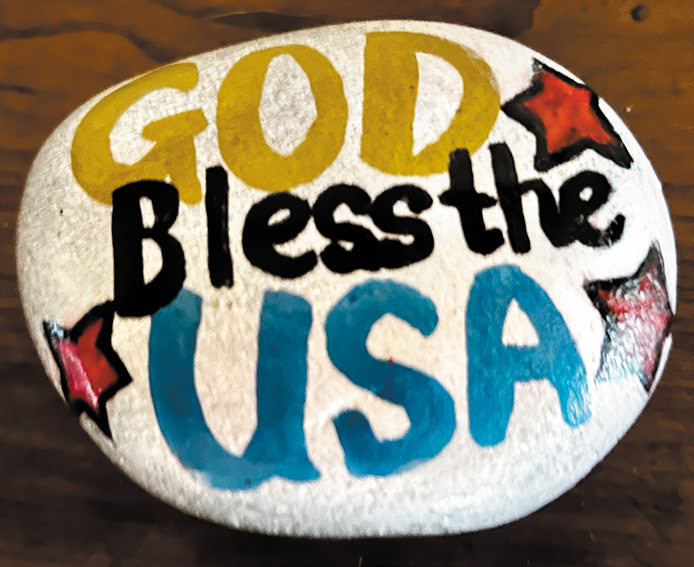 The SunBird Garden Club summer projects are in full bloom. The Garden Club has been working in coordination with the HOA in removing and trimming numerous plants along SunBird Boulevard. These plants were installed and lovingly hand-watered by founding members Barb Ott and Pat McGonegle two decades ago.
The Garden Club has also been working hand-in-hand with the golf course to refresh the landscape in several areas around the course, including the circle at the intersection of SunBird Boulevard and Championship Drive, and the planter by the putting green across from the pool. The biggest summer project is landscaping around the new starter shed at hole 1's tee box. Projects Chairperson Laurie Doyle, Garden Club Board member Linda Knudsen, and new Garden Club member Marietta LaRosa, have been working together with Garden Club Master Gardener Gudie Huffman in developing a unique combination of Moses Candles, Lantana, Lavender Starfire, and herbs for the visual pleasure for golfers and residents alike.
The SunBird Garden Club maintains 15 various landscaped areas throughout the community with the support of Golf Course Maintenance and HOA Maintenance crews. This joint support helps keep SunBird blooming all year long.