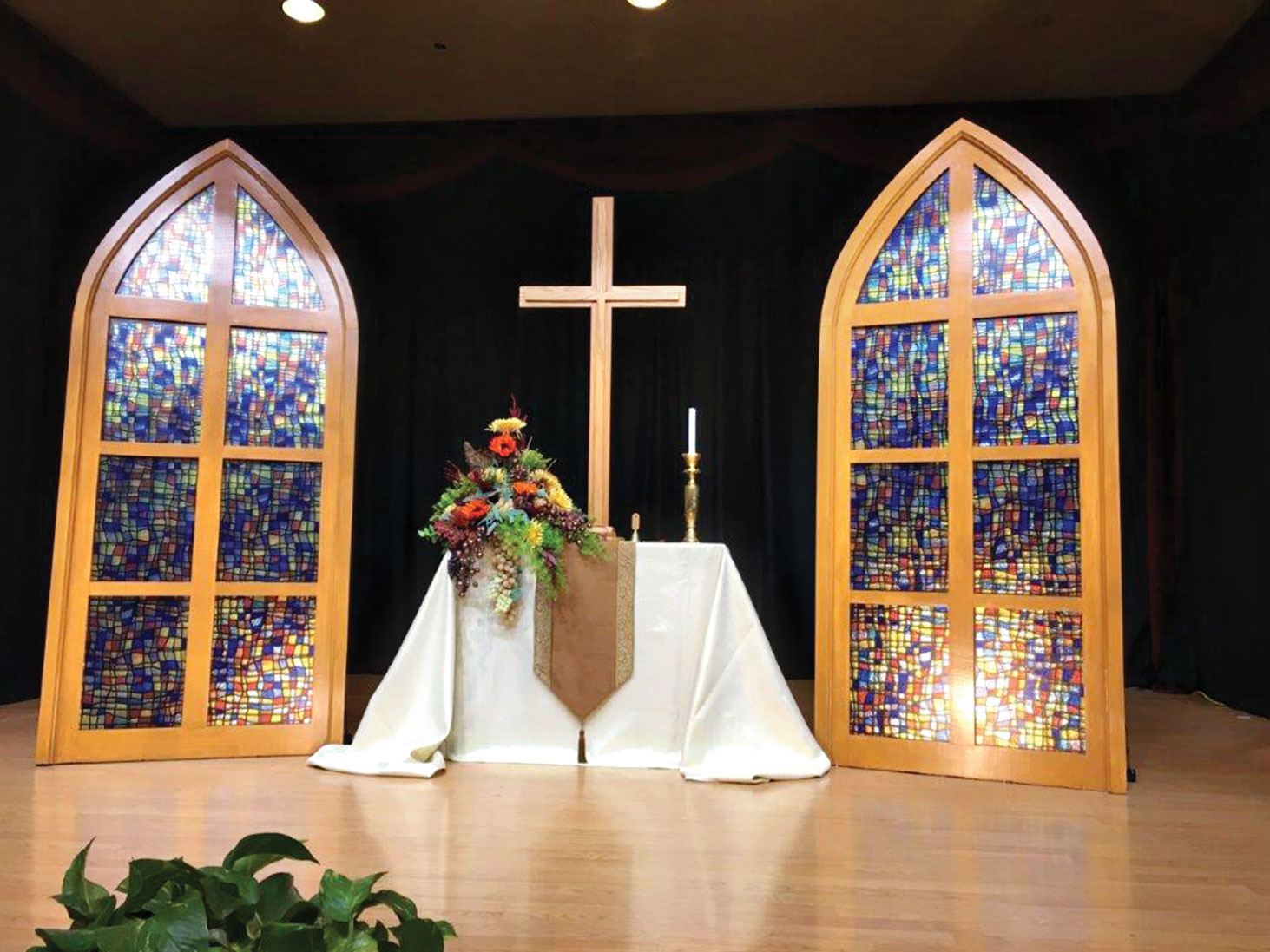 Bob Neuman
Another new year is upon us. Although we know not what it will bring, we do know that our Lord will never forsake us or fail to hear our prayers.
Max Lucado says this concerning prayer: "Prayer is the recognition that if God had not engaged Himself in our problems, we still would be lost. It is by His mercy that we have been lifted up. Prayer is that whole process that reminds us of who God is and who we are. God knows that we, in our limited vision, don't even know that for which we should pray. When we entrust our request to Him, we trust Him to honor our prayers with holy judgment."
Father, we are thankful that you are in control of all life's situations. When we are disappointed, help us to turn to you and accept your will, confident that you always have our best interests at heart.
Prayer Chain: Call Julie Hartog at 480-895-2622 or email Ijhartog@gmail.com, or call Jamie Morgan at 480-802-7358 or email jamie@sammdata.com.
Hank Miller is leading a Bible study in the Hopi room each Wednesday at 6:30 p.m. All are welcome.
Our church choir practices Thursdays at 3:30 p.m. in the ballroom. If you like to sing, come join us.
The SunBird Community Church is made up of believers gathered together to worship our Lord and Savior Jesus Christ through preaching, teaching, music, fellowship and service. We invite you to visit us any Sunday at 9:00 a.m. in the SunBird ballroom. There you will meet friendly folks and be treated to an excellent non-denominational service. We will be overjoyed to have you attend … and so will your Lord.