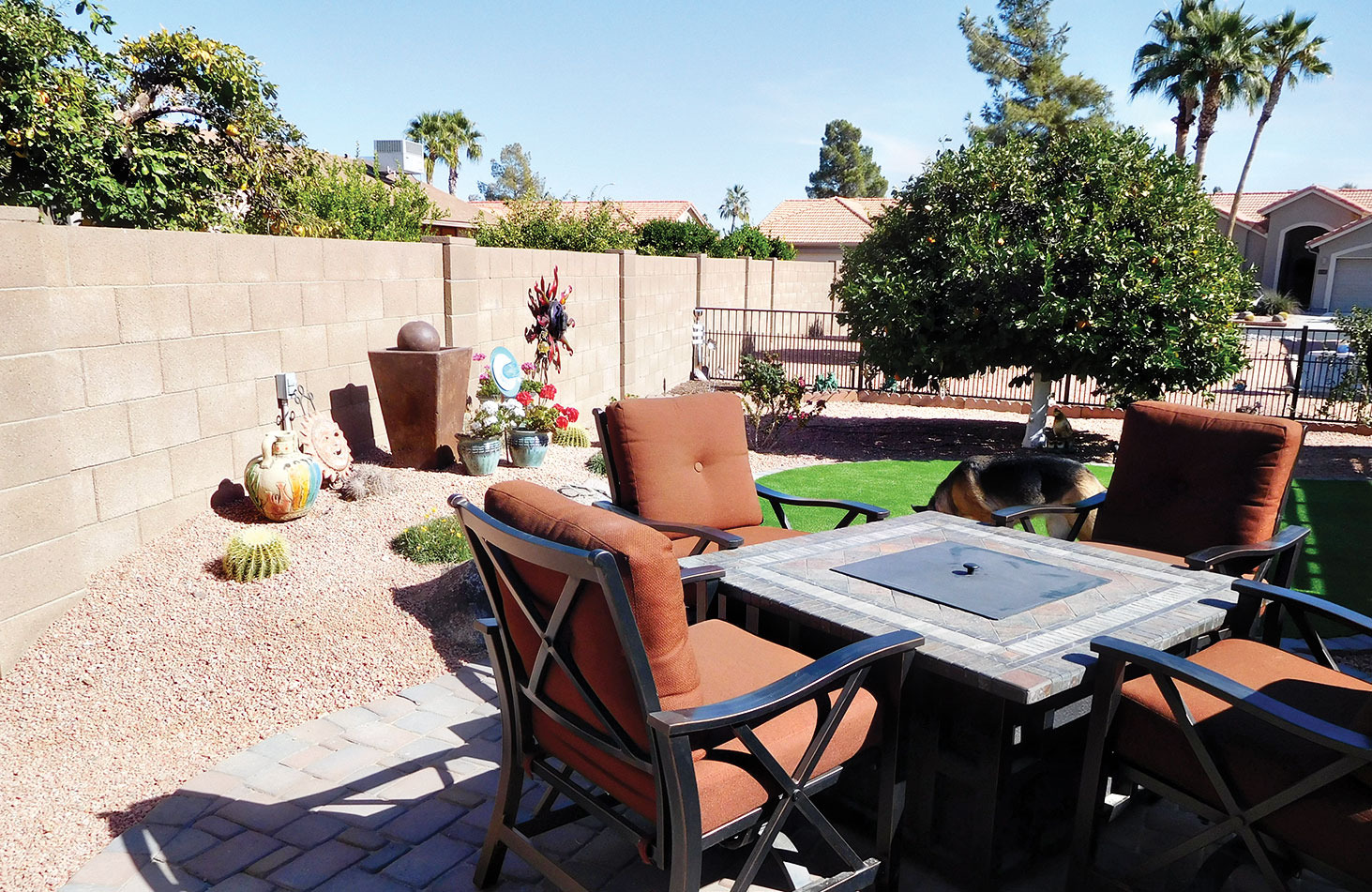 Toni Greisiger
This year, the SunBird Garden Club is celebrating its 15th year of sponsoring the annual House & Garden Tour. It is our favorite activity when homeowners offer to open their attractive homes and yards for residents to obtain ideas for their own homes. Tickets ($10.00) may be purchased at the HOA office for the Sunday, March 11, tour from 2:00-4:00 p.m.
This year's homes are (2) Sedonas, (1) Santa Barbara, (1) Newport, (2) Carmels and (1) Augusta and were selected for their recent upgrades in color and design. One home will display arts and crafts made in our clubhouse classes.
As always, refreshments will be available at one home. Come and enjoy!