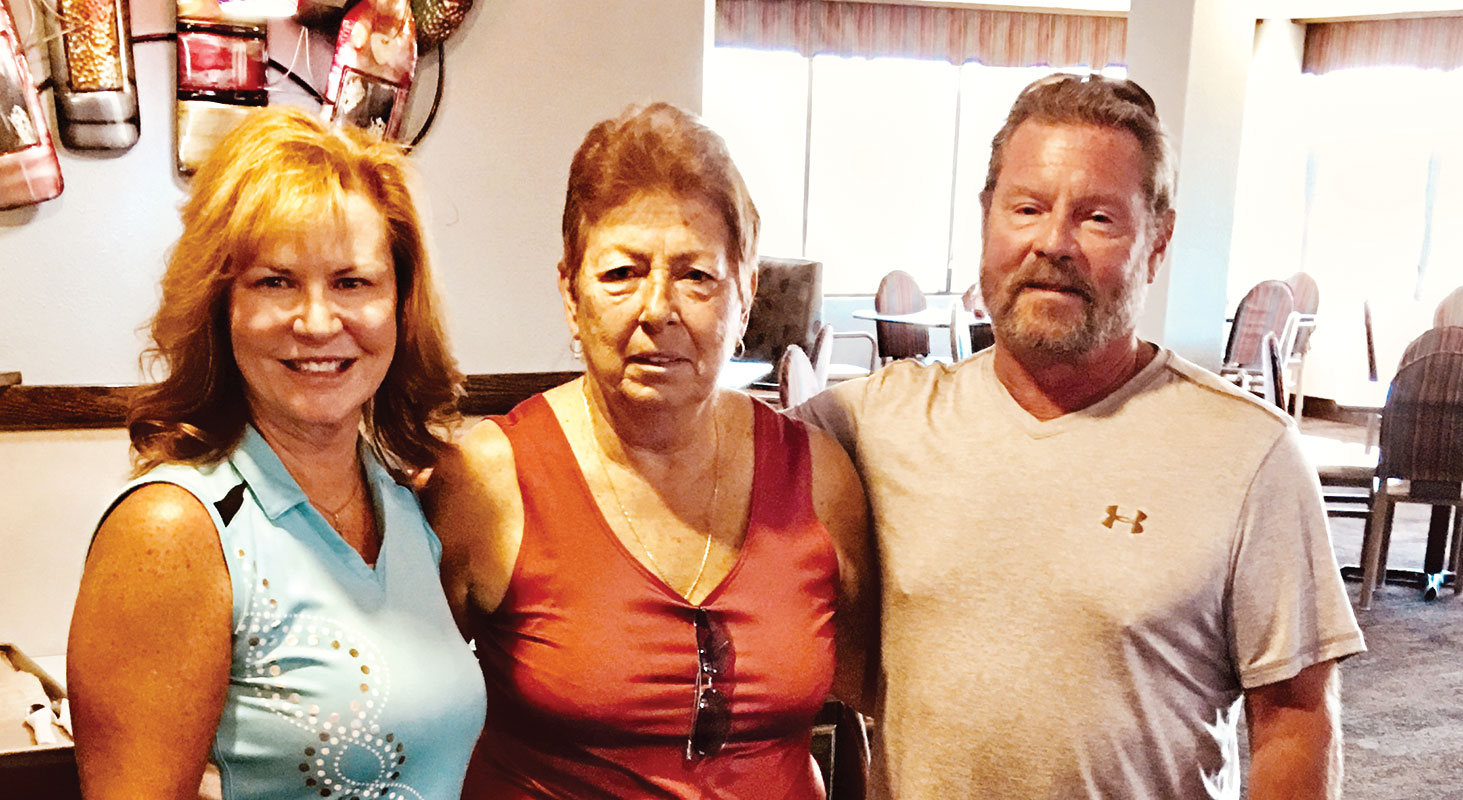 Marianna Buescher and Charlotte Wiard
The SunBird Pickleball Club and the SunBird Tennis Club are working together to make the 2018/2019 season the best year yet! Charlotte Wiard and Dan and Marianna Buescher gathered in the Horizon Room to talk about fall/winter scheduling, including open play, social mixers, tournaments and more. The trio is drafting ideas to present to both clubs in order to meet everyone's expectations and to create more excitement in the SunBird Sports Complex.
Have an idea that you want to share? Feel free to reach out to Charlotte at [email protected] or Marianna at [email protected].