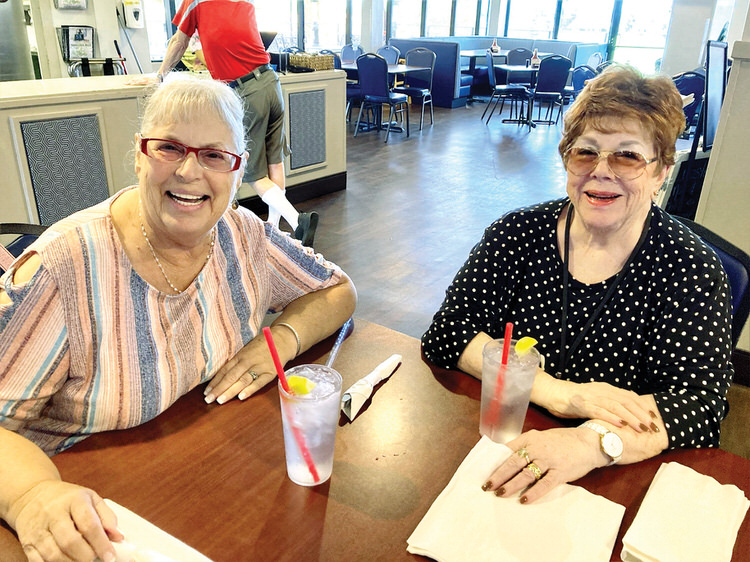 Shirley Jackson
The Kare Bears have met for their first meeting of this season and invited new members in and returning members to re-up. Our Kare Bear Board for 2022-23 is as follows: Karen Volk, president; Kay Davis, vice president; Patsy Covington, member-at-large; Lena Craft, member-at-large; Donna Moran, member-at-large.
The Kare Bears will provide a basket in the HOA drawing at the SunBird annual Community Fair on Wednesday, Nov. 30. Look for our table, as new membership forms will be available. Membership meetings are the third Wednesday of each month at 1 p.m., in the SunBird ballroom.
The Kare Bear Fair occurs Saturday, Nov. 5, beginning at 8 a.m. to noon, in the SunBird ballroom. Several vendors will bring their wares for purchase: jewelry, candles, Crystal cards, embroidered tea towels, tee shirts, wood carvings, authors and their books, and more. Let's support these small business workers coming into our community by doing our Christmas shopping with them!
Our famous White Elephant table will be brimming with items you can use. There are no price tags on the White Elephant table. We want you to consider a contribution to Kare Bears for the items you select. Plus, coffee and rolls are available, where you can sit and visit with your neighbors or a new friend. One last thing is the money raffle. Five dollars buys you 10 tickets for the three cash drawings. Some of the vendors contribute an item for the drawing, too.
Everyone has a good time at the Kare Bear Fairs. Please join us! We have scheduled three more fairs, occurring the first Saturday in December, February, and March.
Our major fundraiser will be an Eagles concert on Thursday, Feb. 21, 2023, through TAD Management. Kare Bears will sell these tickets.
Our committee chairs have been appointed. Speakers have been scheduled for our monthly meetings. We expect a very successful season under the leadership of our new board. Thank you, SunBird, for your continued support!