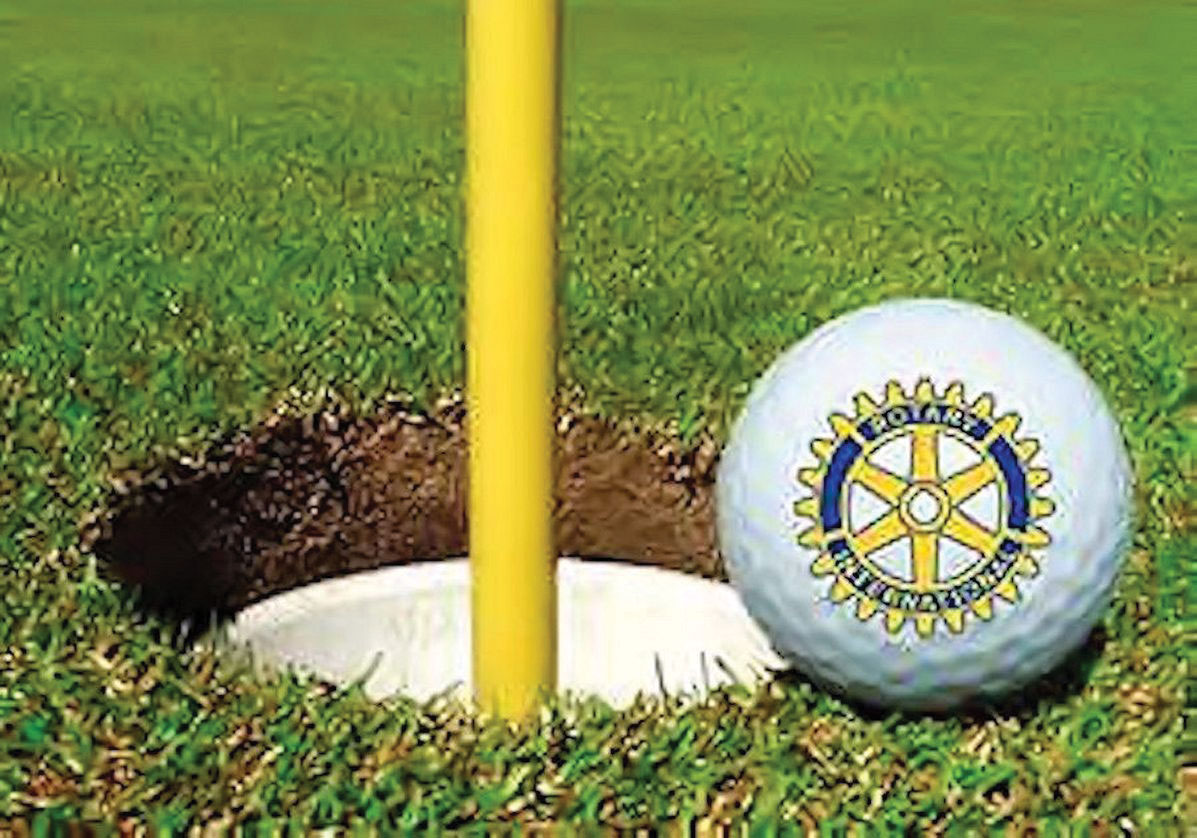 Norm Noble
Sunday, March 24, 2019, will be the day that 175 golfers tee up their golf balls and begin play at the Sun Lakes Rotary's 26th annual Charity Golf Tournament played on the 27 holes of Oakwood Country Club – Lakes, Sonoran and Palms. This has become a much-looked-forward-to event each year, with golfers flying in from around the country in order to participate.
Shortly prior to the shotgun start, a helicopter will hover over the practice range and drop a few thousand golf balls. Several subscribers whose balls drop into or close to the pin will win cash rewards. Then, play will begin.
On each of the nine holes, there will be a Golf Ball Bazooka Launch (where golf balls are blasted over 300 yards down the fairway). For virtually all the golfers, this is a unique event, with 200-yard drives being their norm.
Mid-play, a Putting Contest (where significant dollars can be won for the winning putts) will take place. And let's not forget that a hole-in-one on one of the designated Par Threes will bring you a Lexus or a Ford or a golf cart.
Following an afternoon on the course, there will be a delicious dinner, a Silent Auction (featuring bargains galore) and a Live Auction (that will highlight the event with excitement as folks vie for unique items and rare opportunities).
One hundred percent of the net proceeds raised at this event are given to the charities supported by the Sun Lakes Rotary Club. The club's primary focus is the Chandler Unified School District, but also includes needs beyond these boundaries – like providing homes on the Navajo Nation with inside running tap water; and internationally where funds are provided to eradicate polio from the two countries where the dread disease still exists.
If you haven't yet signed up to participate, Rotary invites you to do so. Foursomes are forming fast. Contact Rotarian Bill Crump at 810-252-4111 for details or go to Sun Lakes Rotary Club's website, sunlakesrotary.maestroweb.com, where you will find all you need to know plus have the opportunity to register.
Be an important part of this important event. Help Rotary make a difference.