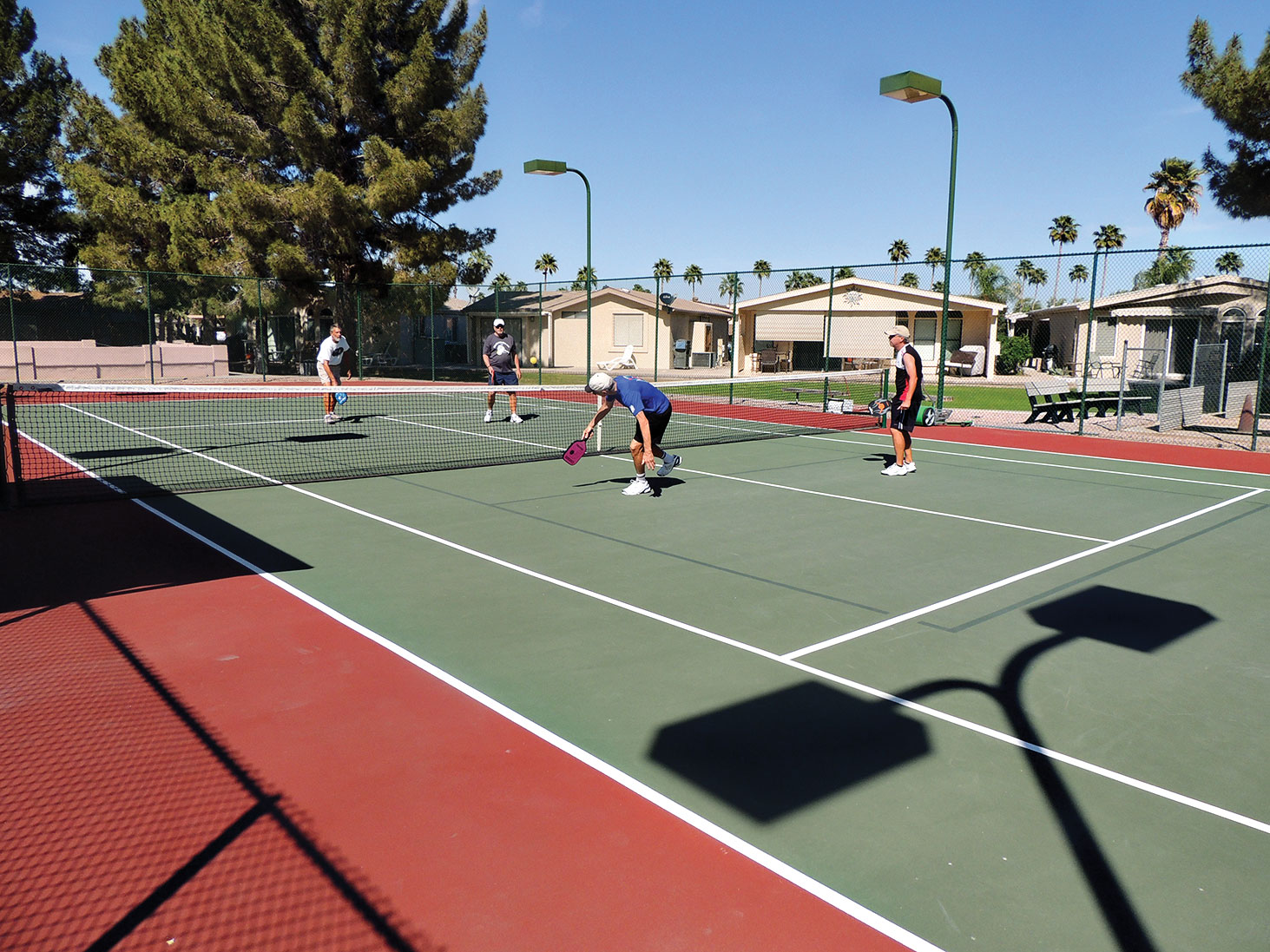 Margaret McCathern
On Thursday, March 26 the SunBird Pickleball Club held its annual barbeque and in house round robin tournament. Thank you to our volunteer cooks, Rick Murphy and Pat Donnelly and tournament coordinator Karen Gilmore. Everyone enjoyed delicious burgers, side dishes, drinks and participation in a very competitive tournament.
The coveted first place plaque went to Gordon and Byron; second place team was Marylou and Jack Frieson.
Since the Pickleball Club plays in the afternoons and the days are becoming warmer we ended our season in April.
So here is wishing everyone a safe and fun summer and we will see you in October.