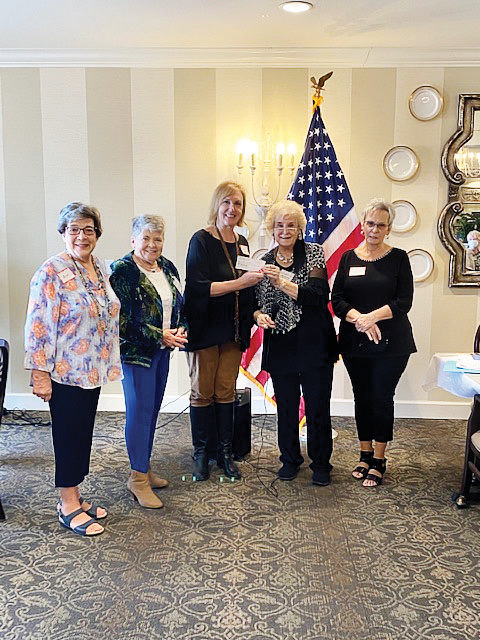 The Ladies Community Chit and Chat Luncheon will be held on March 9 at The Park at Copper Creek, at 901 S. 94th Street, in Chandler. We start at 10:45 a.m., the program begins at 11 a.m., and lunch is at noon. RSVP is needed, and payment must be made in advance. The cost is $12 per person. To RSVP, contact Rose at 480-802-0775 for seating and food count.
The program is pending at this time.
Come meet and greet new friends and old friends.