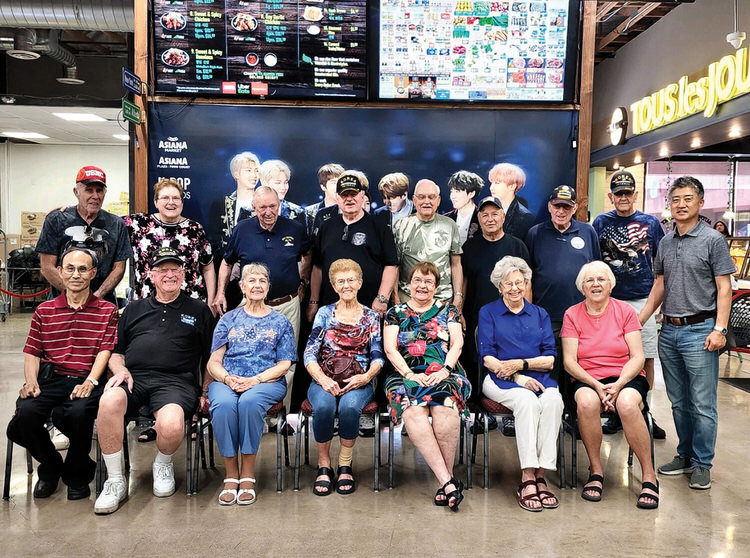 Chapter Commander Leon "Skip" Johnson
The local Korean War Veterans Chapter continues to stay on track, staying active in community affairs and offering assistance to those in need when the unexpected shows up. During the summer months, meetings have been suspended and will be picking up again shortly in the October timeframe. Throughout the summer months, several members continue to meet on a weekly basis for luncheon get-togethers and other activities that the chapter may choose to participate in. If you have an interest in the organization of the club and its merits and activities, feel free to give the chapter commander a call, and he will answer any questions you may have.
The organization maintains a variety of medical equipment that is available to those in need, and our doors are never closed. A telephone call is all that is required, and the wheels will start to turn to see how we can assist in perhaps an off-hour emergency or provide a piece of equipment that can improve somebody's quality of life for an extended period of time. If ever in doubt, please don't hesitate to call the chapter commander at the number listed below.
During normal times, meetings for the Korean War Veterans are held monthly on the fourth Wednesday of the month from September through May. As stated earlier, following our summer season, we are planning to have the first meeting in October. More specific details will be made available to the membership, and to those interested, in a timely manner. For any additional information regarding any of the above, feel free to call Chapter Commander Leon "Skip" Johnson. He can be reached at 970-481-3005.