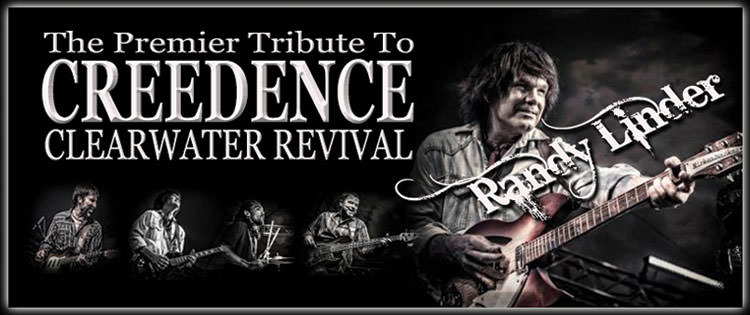 Kare Bears fundraiser was a huge success
Barb Dunbar
A huge shout-out to our SunBird residents for supporting our Kare Bears at our major fundraiser for the year! We sold every ticket to the Randy Linder's tribute band of Creedence Clearwater Revival. We've heard a lot of positive comments, and we couldn't have done it without YOU, all our Kare Bear volunteers, John and his crew for setting up the ballroom and the Horizon Room staff for their excellent beverage services. You are all so appreciated!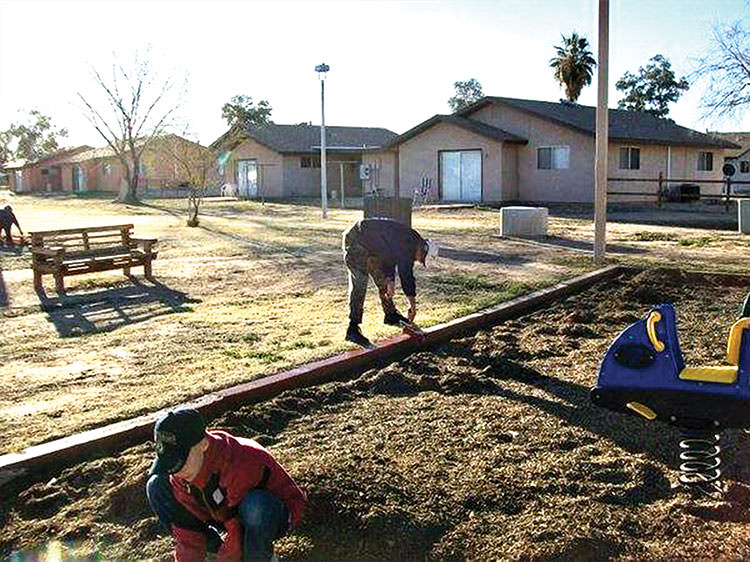 Generosity galvanizes genuine gratitude
In January, Kare Bears added two new members: Marcia Franklin and Maddie Malone. Welcome!
Our next meeting is March 20 at 1:00 p.m. in the ballroom. Please join us!
Our speaker, Lisa Rivera, is employed at House of Refuge in Mesa. HOR is included on Kare Bears' approved donation list. Her enthusiasm, as well as her devotion, resonates as she relates her conviction and passion to aid Arizona's homeless family population. I was so impressed by the mission of this organization, I thought I would share their story with you.
House of Refuge history begins when Williams Air Force Base in Mesa closed in 1995. House of Refuge was allocated 88 homes and the former chapel by the Department of Health and Human Services. They welcomed their first family in 1996. They are a provider of supportive services, transitional housing, employment guidance and a work program including case management services. Participants must sign a lease and pay monthly rent. This program aids participants striving for autonomy and to eventually obtain permanent housing.
From a humble beginning, their population expanded! They now receive more than 200 requests per day seeking program admittance. The upgrades to the facility include a Tot Lot play area in 2000, a large playground in 2001, and in 2003, a unit was remodeled into a community center which offers after-school activities. In 2007, a full basketball court was built, and in 2008, a laundromat was added and a Head Start program began in 2013. Many local businesses are contributors, monetarily as well as providers of labor and materials, i.e., KaBOOM, NASCAR, Home Depot, Keller Williams, Phoenix Suns, Applied services, Ferguson Plumbing, Habitat for Humanity and United Way. Ashley Furniture donates adult mattresses. Several local churches have also provided funds as well as manpower.
Eligibility requirements are as follows:
Must be gainfully employed or find a position within 45 days of their move-in date
Be homeless, at risk of homelessness or fleeing domestic violence
Be 18 years old or older
Have at least one dependent child or be in third trimester of pregnancy
Have some form of verifiable income
Be drug- and alcohol-free and able to pass a drug test (urine)
Not charged with or committed any sex offense
Their website offers areas in which to volunteer or donate goods. It's not too late to mail a check for 2018 taxable charitable donations.
Please mail to: House of Refuge, 6935 E. Williams Field Road, Mesa, AZ 85212.
You can contact Lisa for more information at 480-988-9242.
Shopper Alert! The final Kare Bear Fair of the season is on Saturday, March 2. Your last chance for items from our White Elephant table, plus many vendors who offer unique and trendy items. Stop in and check out the array. Socialize, have a cup of coffee, meet old friends or make a new acquaintance. If you have items you would like to donate, please call Sherry Fann at 480- 883 -1167.