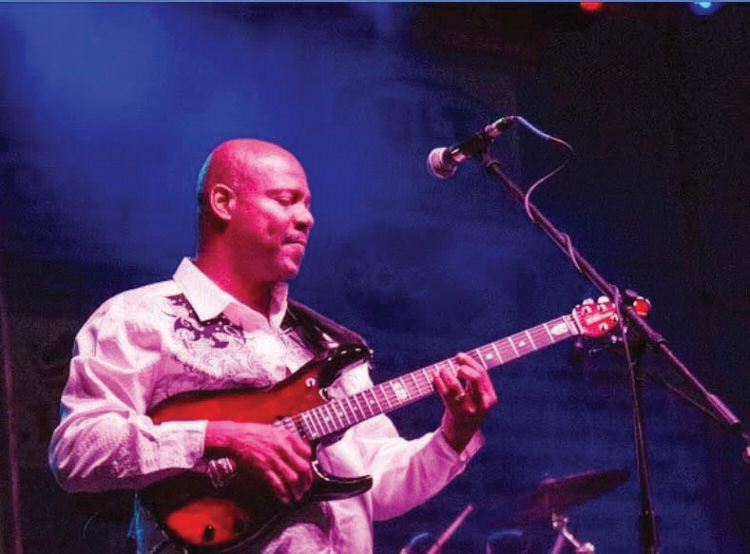 The African American Association of Sun Lakes (A.A.A.S.L.) Holiday Luncheon and Show is coming to the Oakwood Country Club ballroom on Thursday, Dec. 8, featuring Silhouette. Silhouette has performed at the Talking Stick Resort and Casino, Casino Arizona, and has worked with the Platters, Natalie Cole, Donny Osmond, Melba Moore, Dionne Warwick, and many others. Silhouette is a vibrant and versatile band specializing in jazz, Motown, and contemporary music. Also on the show is Showtime Entertainment with D.J. Kyle and Trish for all the swing and line dancers.
A. A. A.S.L. has been hosting holiday dinners and luncheons since it was founded in 2001. One of A.A.A.S.L.'s goals is to showcase and share African American culture with other Sun Lakes residents, thereby achieving cross-cultural enrichment, which is so needed in today's world. So, all are welcome to this holiday event. Hours are 1 to 5 p.m. Advance ticket sales only. There are no door sales. There is limited seating, so buy early.
Lunch, gifts, live entertainment, and dancing with D.J. Kyle and Trish for $50. For more information, email [email protected].