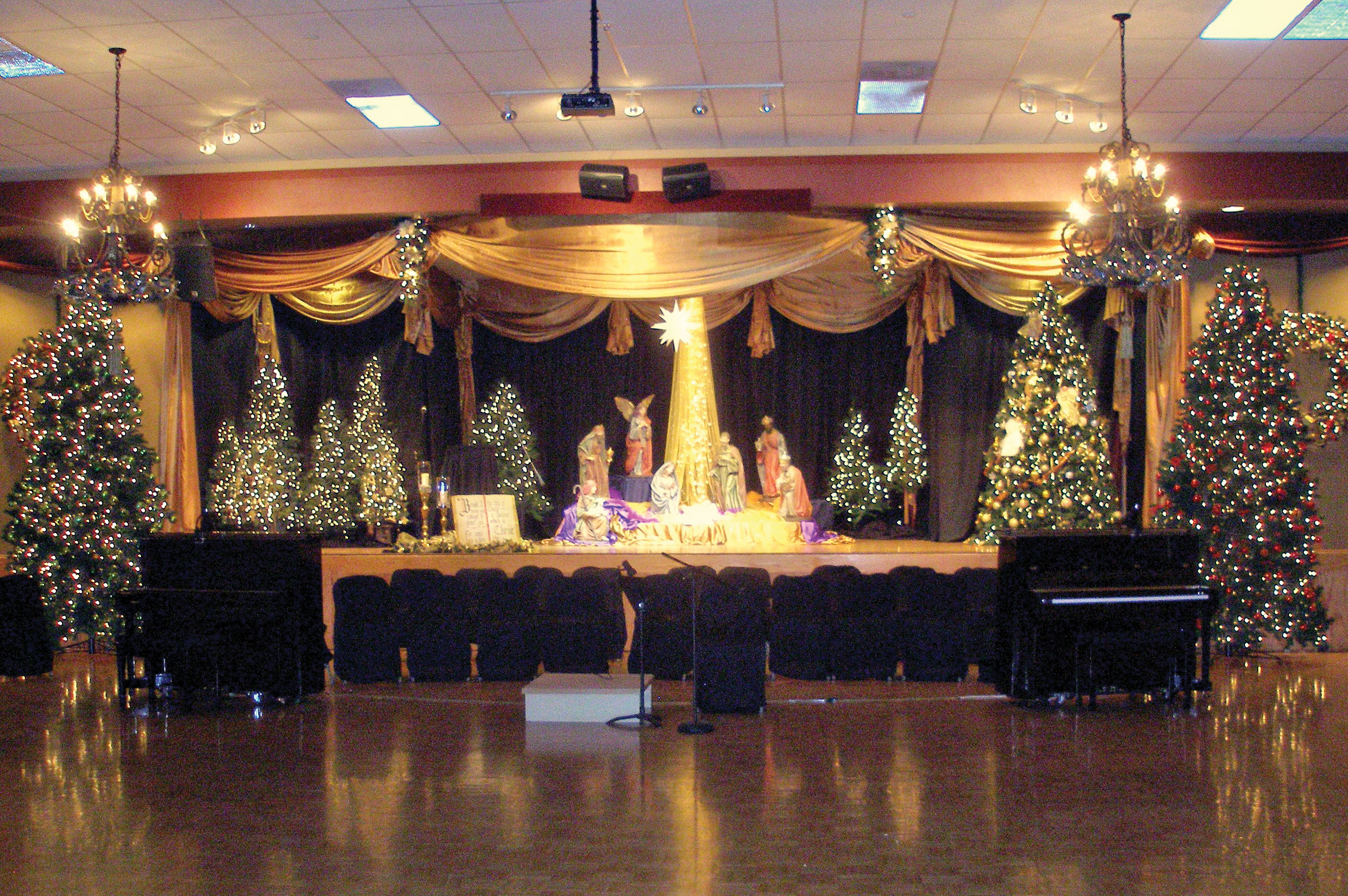 Bob Neuman
Once more as we enter into the spirit of Christmas, do we realize it does not exist for the gifts, the shopping, the gatherings or the food? It exists because God sent His Son in the form of a tiny baby to save our souls and open the door to Heaven.
As Max Lucado puts it, "The Shepherd knows his sheep. To him every face is a story. Every face is different. The Shepherd knows each one by name. He knows your name and will never forget it."
SunBird Community Church invites the community to celebrate Christmas Eve with us. Since December 24 falls on Sunday, we are focusing our morning service on our Savior's birth. Join in the singing of carols, enjo.ocal and instrumental selections and reflect on his coming as a Christmas message is presented. After the service, be our guest to enjoy .ariety of seasonal pastries and coffee. Mark your calendar for this special day!
For those in need of prayer, call our prayer chain: Julie Hartog at 480-895-2622 or [email protected], or Jamie Morgan at 480-802-7358 or [email protected].
SunBird Community Church is nondenominational and based on the Bible. Our members invite you t.isit us any Sunday at 9:00 a.m. in the SunBird Ballroom. There you will meet our friendly congregation and hear an uplifting message by an experienced minister. Should we save a place? Come spend an hour with your Lord.