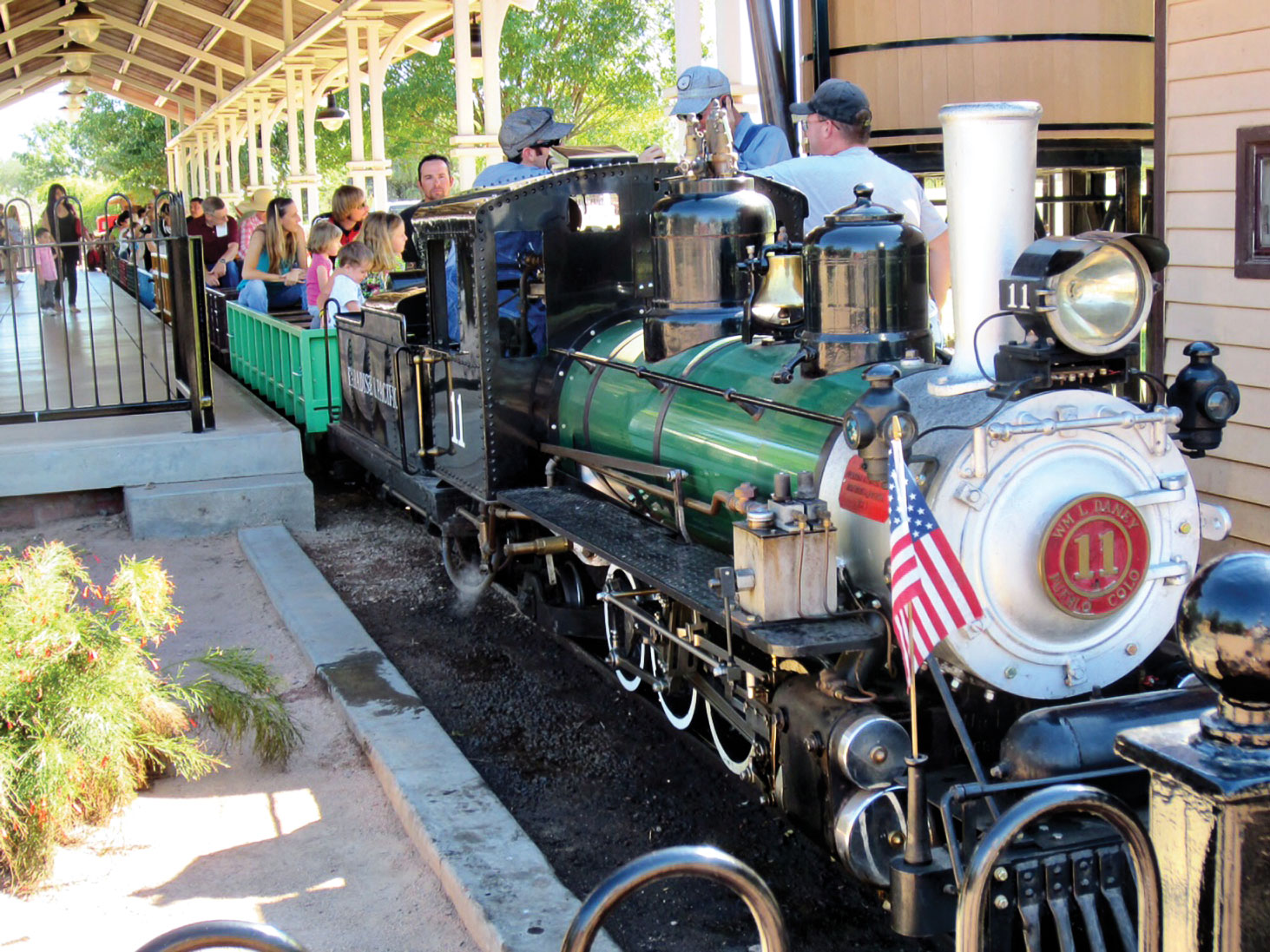 Harry Huckemeyer
Now that we all had the opportunity to finalize our New Year's resolutions, we all have the chance to make a new, fresh start and look forward to an exciting opportunity to share times with friends and family. The year 2018 has been an up and down year for many of us. On the brighter side, think about all the good fortune we have to be living in such a desirable area as we move into the new year. There are so many choices, whether your interests are traveling, sports, hobbies or just spending time with some family and friends we've met along the way. How fortunate we all are to be able to spend these next few months in an area where almost anything you want is close by or only a short trip away, whether its city life, the snow country, or the brisk salt air of the Pacific Coast, or just getaways to see new places or travel the high seas.
For the Short Line Model Railroad Club, the present is a time of planning out our activities for the year. We already have in place plans to participate at several events once again in several different areas around town. New technologies in the world of model railroading have made it possible for us to expand and take on a few new challenges that we could never do in the past. If you have any interest in getting involved, it may be worth your while to check things out with us at least by attending one of our meetings or just by giving us a call, and we can talk about it. We're always looking for new interested members with new ideas. The days of dedicating a room to showcase your creativity in setting up an indoor layout is a thing of the past. Let us show you a new way on how we do things.
Our first meeting in 2019 is scheduled for January 12 and will be held in the Lakeview Room at the SunBird Community Center. The meeting starts at 9:30 a.m. All are welcome to attend. The Lakeview Room is located on the first level of the SunBird Community Center close to the elevator, and there is a fine restaurant on the upper level that is open to the public where you can have a nice cup of coffee, breakfast or lunch if you so desire. If you would like additional information, feel free to call 480-802-4976 or 480-802-7634, or contact me by email at [email protected] Looking forward to seeing you soon, and enjoy every moment of every day.