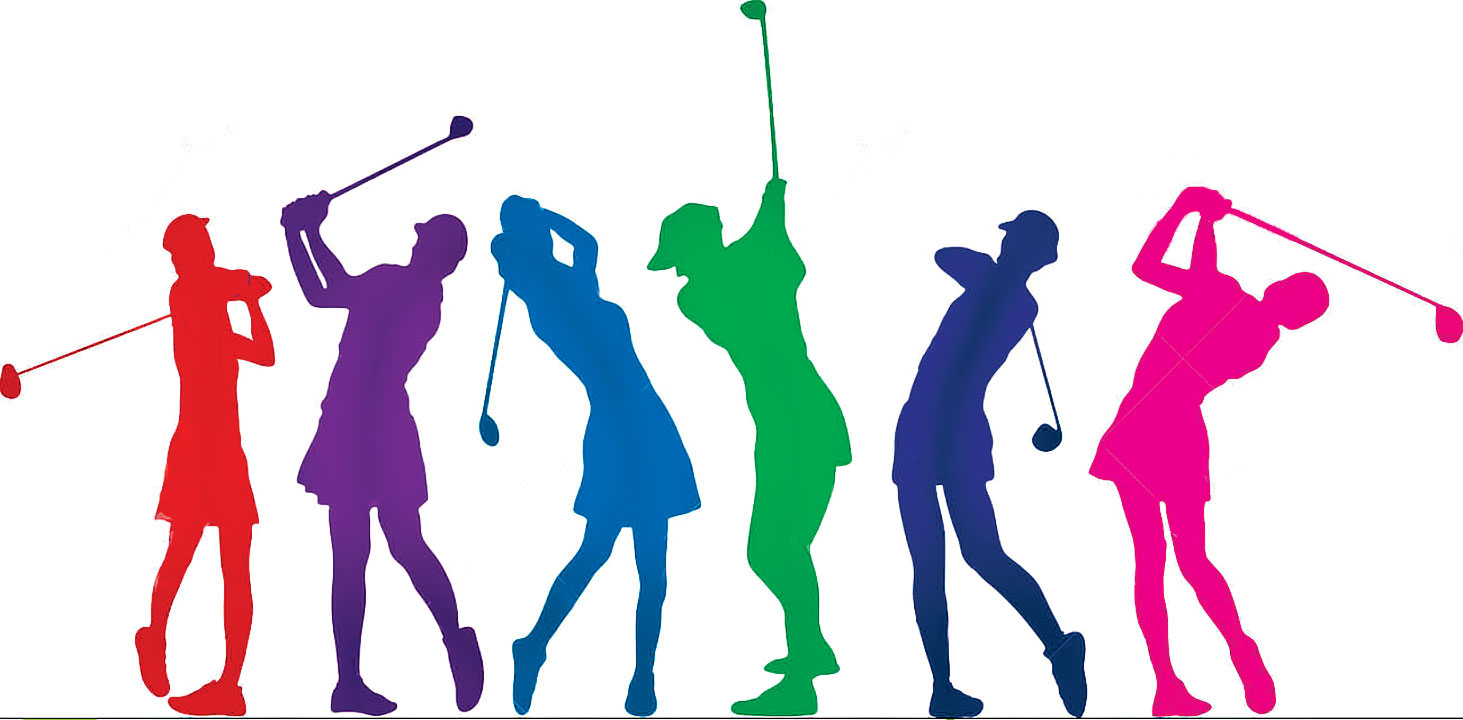 Do you ever return to SunBird in the fall and have a fantasy of playing better golf this winter only to have the idea drift away? Maybe it is time to learn something about setting goals and actually get there.
According to Mind Tools – "The Five Golden Rules of Goal Setting" – a goal should be:
* Specific
* Measurable
* Attainable
* Relevant
* Time Bound
Set specific goals. Make it as easy as you can to get to where you want to go by defining precisely where you want to end up. Set measurable goals with precise amounts, dates and so on. Without specific data, you miss out on the celebration that comes from knowing you achieved. Set attainable goals. It you set goals that you have no hope of attaining, you will only close your spirit. It's golf, and it is hard enough without flogging yourself. Your goals should be relevant and unique to you. Set time-bound goals; working on a deadline increases achievement.
Golf goals that could be customized for any level of golf might be: By January 1, play one 9 hole segment with no three-putts (no four-putts). Before December 1, play a round of golf driving the ball in the fairway 8 of 11 (5 of 11 or 11 of 11) times on the Par 4 and Par 5 holes and note with a star on the scorecard. Just for the month of November, spend equal time on the pitch and chip practice area as the driving range. If you have data on your putts per round, for 2018-19 season, decrease putts per round by two strokes.
For fitness: For the month of November, find one late afternoon per week and play 9 walking!
For social: This 2018-2019 season, join the ladies for lunch two times per month and learn 10 new names – make a list!
For that matter, we could write goals for the enjoyment of the game, the speed of play, making friends, encouraging/mentoring a new golfer, laughing more or coming up with a new outfit for tournaments. Share your goals with the 18ers you play with. Offer to buy an adult beverage for the foursome if you attain a goal.
As a reminder, November 6 is the first Ladies Day followed by general meeting and lunch in the ballroom. Save November 27 for golf and lunch with the Lady 9ers. Also, be ready to talk about Holiday Dance and ticket sales next month.
Hold on to your visors, Ladies. The 2018-2019 season is underway!