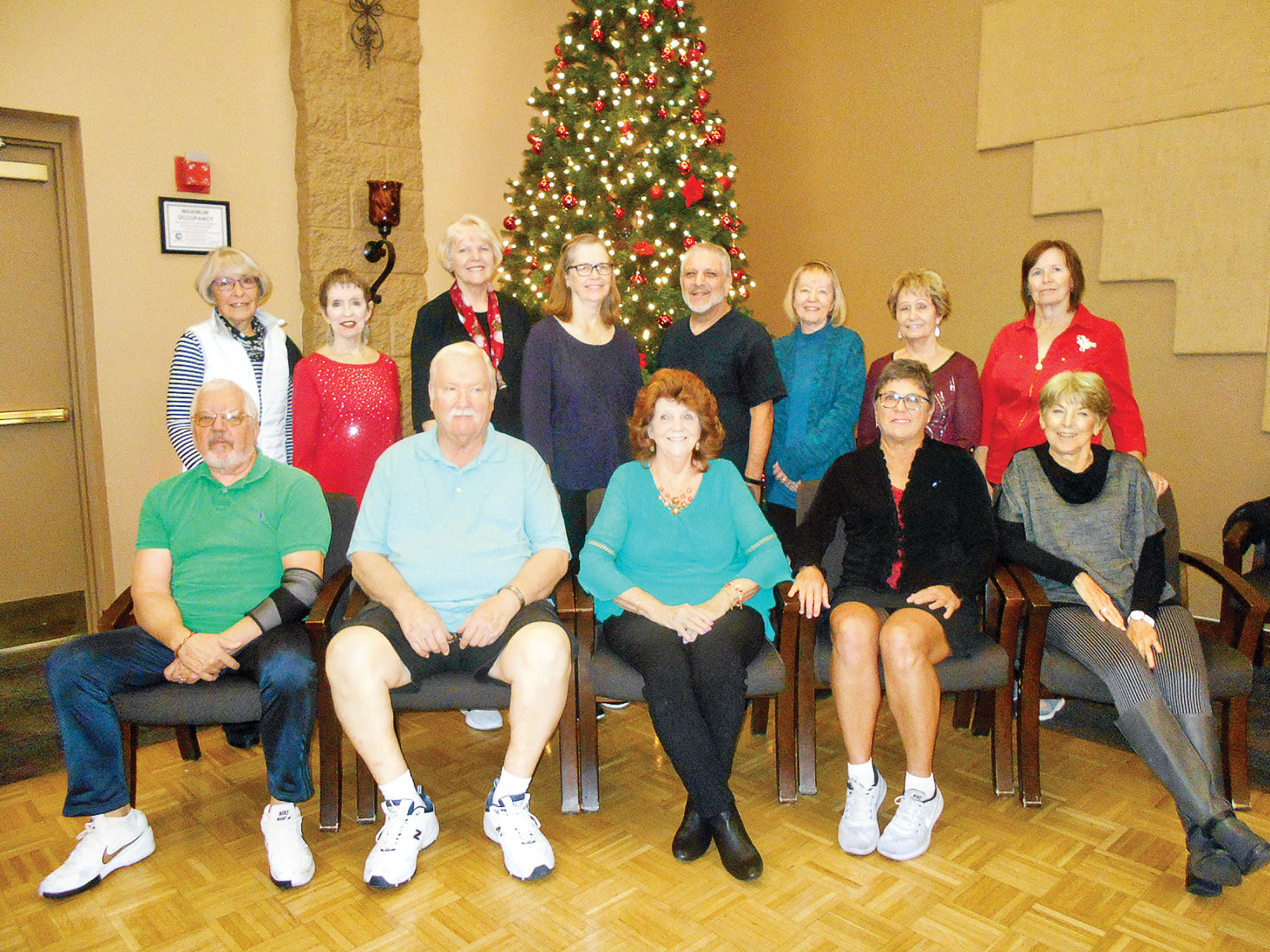 Thank you to the dancers who came to our Christmas Line Dance on Sunday, December 9. We had a really great time dancing all three levels. It's nice for dancers to see dances at higher levels. It gives everyone an opportunity to realize there are only so many things you can do with your feet, and easy patterns are in more difficult dances. The difficulty is they are mostly syncopated and broken patterns.
Most of our dancers couldn't come because of family plans. There's no better reason to miss than being with family! Families are very important, especially around the holidays!
If you would like to register for our restart date, Monday, January 7, 2019, now is the time. Call 480-802-0201 after 10:00 a.m. I will be taking new registrations until Thursday, January 16, 2019. The only exceptions for registering later than this date would be if you are an experienced line dancer and a year-round resident.
You will be registering for the Ultra Basic Class on Mondays at 11:30 a.m. in the SunBird Ballroom for $2. By doing so, you will learn to Line Dance (as following is not encouraged), dance to great music and meeting some of the nicest people. We dance to all genres of music, old and new. In Line Dancing, you don't need a partner. You will be exercising both your body and your brain. Come and escape with us from this Crazy World. God Bless Line Dancing.