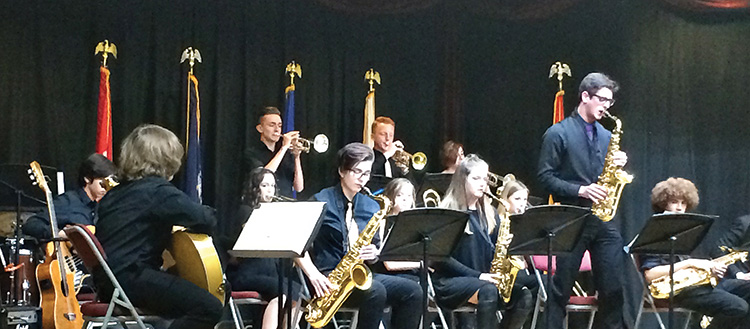 On Saturday, Jan. 4, the Basha High School band will hold a concert in the SunBird Ballroom. The concert will be sponsored by the SunBird Lions Club and Basha High School LEO Club.
Doors open at 5:30 p.m., and the concert starts at 6 p.m. Admission is free; however, donations for the band are accepted.
It promises to be an enjoyable evening, so come and support these delightful, talented children.