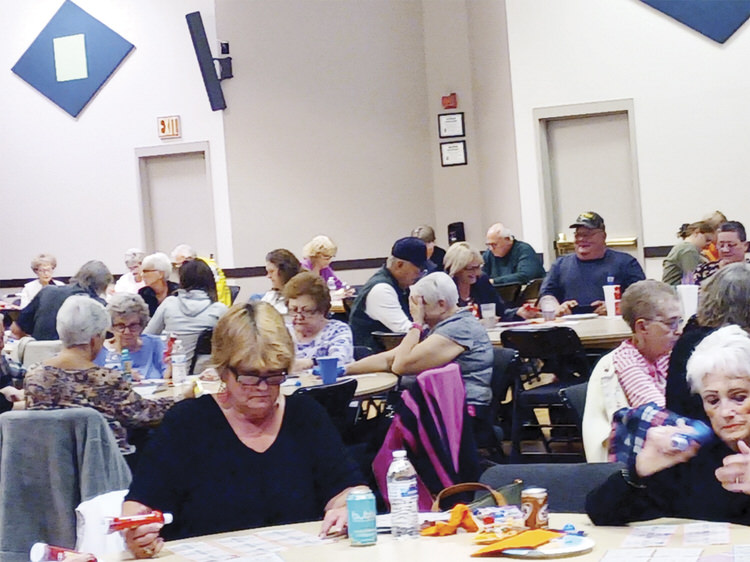 Arlene Block
The new season of the SunBird Lions Club Bingo started Nov. 4 and will go through April, 2023. Thank you to everyone who supported our opening season Bingo night. The crowd was wonderful.
Bingo is the first and third Friday of each month. You must be 18 years of age or over in order to play.
Our games double if played in the amount of time set by caller. The last game big prize is not doubled.
Doors open at 5:30 p.m., and games begin at 6:30 p.m.
A snack bar with coffee and sweet treats is available for a nominal fee.
Please bring your family, friends, and neighbors and enjoy a fun night of Bingo in the SunBird ballroom.