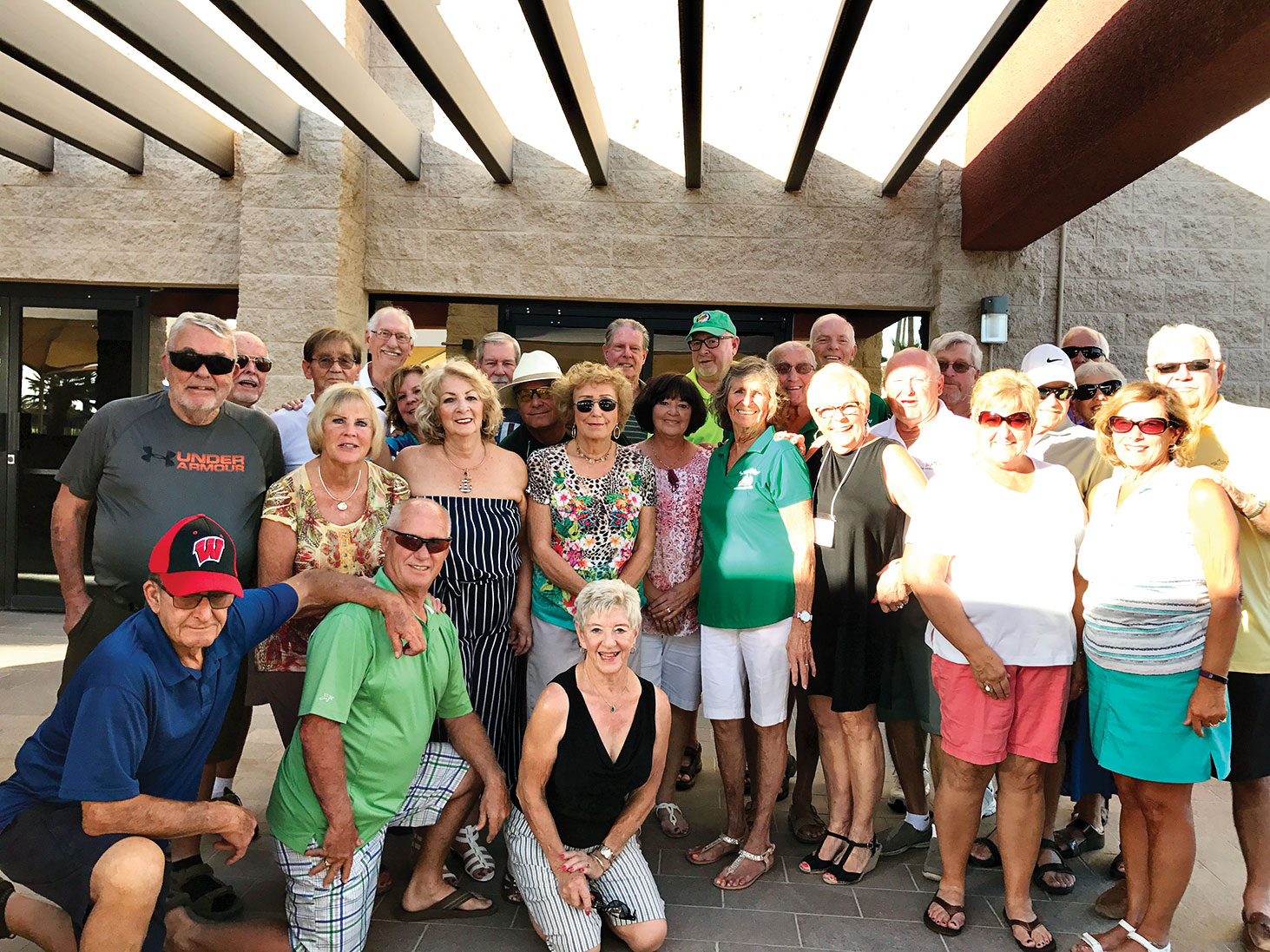 Mary Pilon, Publicity Chairman
The November meeting of the Irish Club was held on November 2 at 5:00 p.m. on the patio. December activities were discussed at length. Our December meeting will be held on December 7, at which time all members were asked to bring unwrapped toys for the students at Hartford School, along with canned food for St. Mary's Food Bank.
Mary Alibrandi is in charge of the Christmas party, to be held on December 11 in the SunBird Ballroom. There will be a $10.00 gift exchange, along with dinner and entertainment. The cost is $17.00 per person.
Phyllis Zacconi is taking reservations for the Spirit of Christmas show at Chandler Center for the Arts. After the business portion of the meeting, all members enjoyed BYOB adult beverages and sub sandwiches.
Here's another touch of Irish humor for November:
Gallagher opened the morning newspaper and was dumbfounded to read in the obituary column that he had died. He quickly phoned his best friend Finney.
"Did ye see the paper?" asked Gallagher. "They say I died!"
"Yes, I saw it!" replied Finney. "Where are ye callin' from?"
Happy Thanksgiving to all!