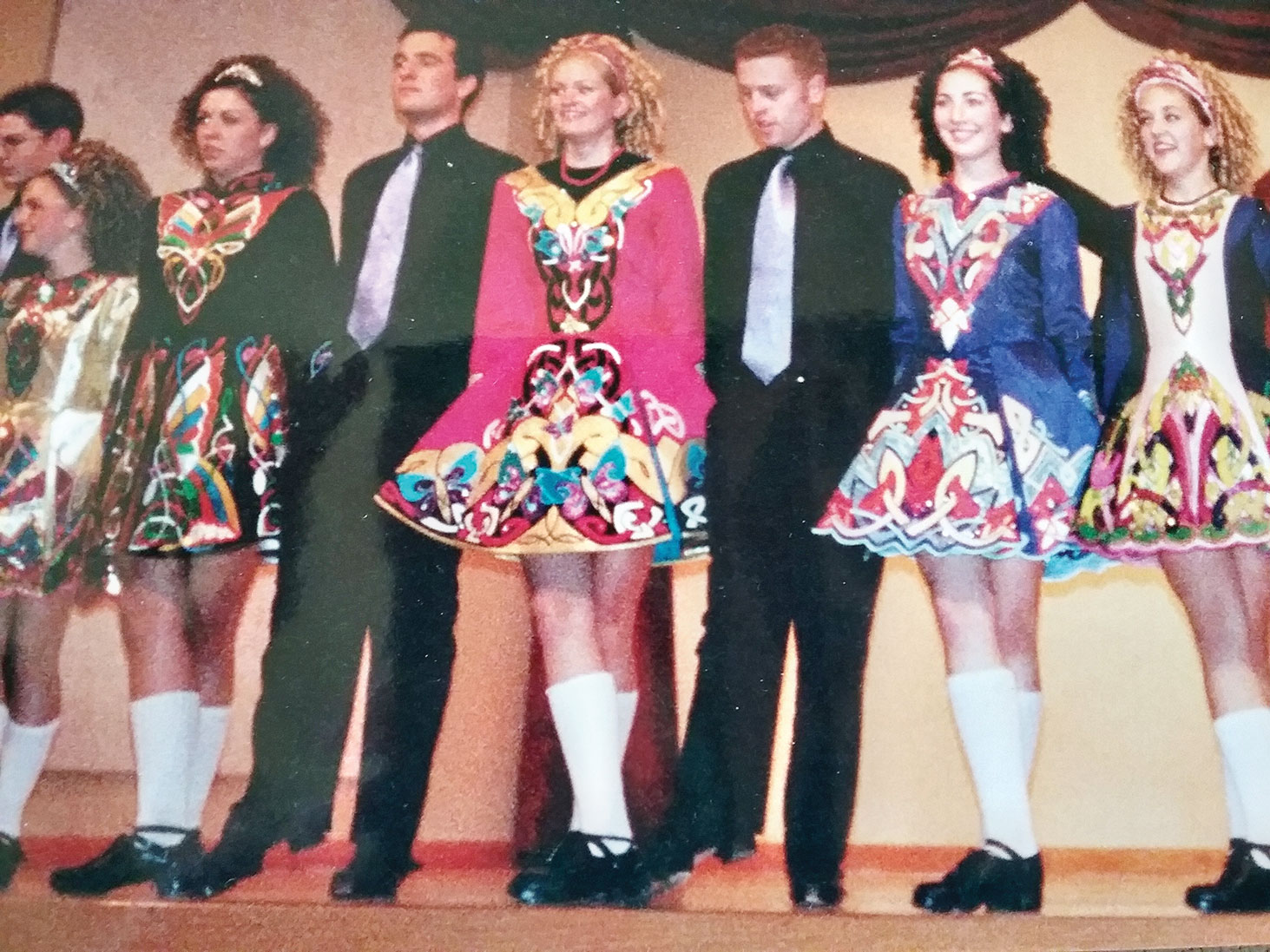 Darlene Googel
The January 4, 2018, meeting of the Irish Club started off with a resounding 101 members attending the meeting in the ballroom. Please note that membership in the Irish Club is now closed.
February 6, 7 and 8 is our annual trek to Laughlin, Nevada. We have a full bus with a wait list. Let's all hope that the "Luck of the Irish" is with us and that we may find the "Pot of Gold" at the casinos.
Also, sometime in February (date TBA) will be the Shuffleboard Tournament. This year, there will be prizes awarded – for what, only time will tell.
With March comes the St. Patrick's Day Dinner. This year, it will be on March 13, and the choices will be either corned beef and cabbage or Shepard's pie. Early bird tickets (purchased February 1 to 17) are $17. Tickets purchased February 18 to March 8 are $19. Tickets will be available to the public after March 1 by calling Janet Rosenstock at 480-307-7567. We will once again be entertained by the Bracken School of Irish Dance, plus dancing to the tunes of Mark and Toni. Tickets for the basket raffle will be sold the day of the dinner in the hallway of the clubhouse and at the dinner. Raffle tickets may be purchased by anyone.
March 17 is the Walter Kinney third annual St. Patrick's Day Golf Cart Parade with a Patio Party afterwards. This is proving to be an outstanding success, and each year we have more entrants. This year should be no exception. So, come out and decorate your cart and yourself and join in the fun. Prizes for first, second and third place will be decided by the SunBird panel of judges.
See all you Irish Club members at our next meeting, February 1, in the ballroom. We will be there at 4:00 p.m. for sign-in, etc., ready for the meeting to start at 5:00 p.m. Please remember your food donations for St. Mary's Food Bank.